Dropping Perfect, Picking Up Pretty Good
Dropping Perfect, Picking Up Pretty Good
Tiny Choices - good tunes to listen to while you read
The Law of Reaping and Sowing
In the process of planting seeds, the birds are going to get some. Planting seeds is the equivalent to taking action and getting better, things which we can control, and the birds are the things out of our control, or our deficiencies that come with being human. The process of taking action incurs a cost, but this isn't a reason to not take action. And chasing the birds won't help us plant more good seeds.
"THE HEIGHT OF CULTIVATION ALWAYS RUNS TO SIMPLICITY" - Bruce Lee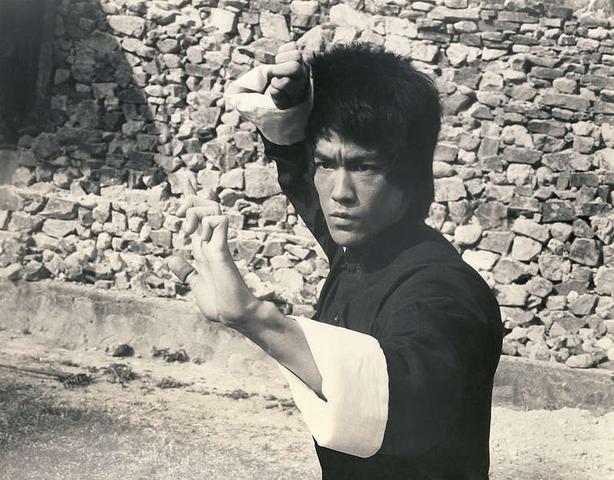 BACKGROUND
I learned to play mostly through grinding my way up on Bovada and Carbon, and being a member on deucescracked for learning microstakes. For 2017-2019, I played primarily 100NL and a little bit of 200nl part time while I held a position as a barista/bartender in Florida. At 100NL I had a pretty solid WR of 11bb/100, and about half that over a small sample at 200NL. This year however, in January I called it quits to play full time as a live player. I hadn't really played a ton of live, but had a solid 500 hours or so logged earning about twice as much at 1-2 and 1-3, than what I was earning in tips. It was a stressful decision for me, but I figured even if I had to grind 1-2 at $30/hr, it was better than working an unskilled job. It's definitely been a learning process, but I'm happy I made it.
PRESENT
I'm playing primarily 1-3 live with a $500 cap and 2-5 with a $1000 cap
Finding more balance
earn 1k weekly by playing 1-3/2-5, Wednesday-Friday
exercise daily
spend time with close friends/family
travel more
create value for my local community through event planning & hosting
Short-Term
Figure out what I want to do alongside/after poker