Microlimits and beyond (hopefully).
Microlimits and beyond (hopefully).
Hi guys!
I'm gonna cut the crap:
- I've put my shit together
- I'm done with exams (for now)
- I'm back hitting the gym (Lefortaments watch upon me)
- I have a decent bankroll that i finally moved on stars to compete with good players
- I finally developed a solid game strategy and a solid mindset to give the best that i can at the tables
The plan is to move up with a normal bankroll management and to improve day by day by posting sessions and hands.
This is my first week, decent result but i could have played a lot more.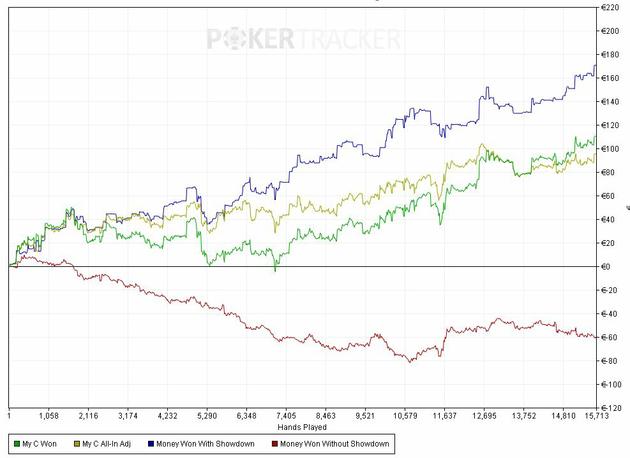 Hands i had trouble with:
Both hands are against unknown players with no history and low hands sample
That's all for today, i'll keep the thread as much updated as i can! Thanks for your time.