Hello, looking for staking deal at stars starting from and higher pl100, little about my poker history playing near 5 years, few years ago was playing mtts mixing with nl an pl. After decide to focus only on one discipline and start playing only plo. Im adding my graphs here for this year. And will also leave my skype if somebody have any staking offer or questions please message me there.
skype: live:.cid.6c4b52409d488b1f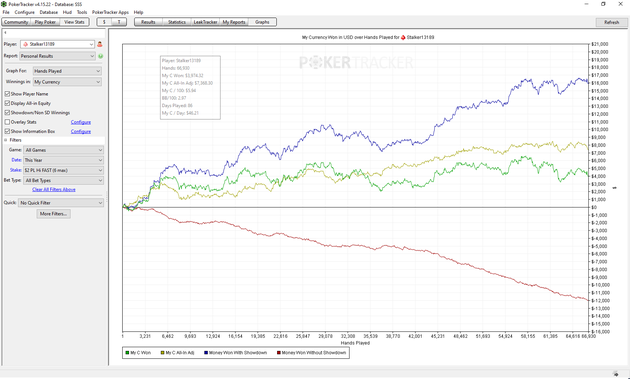 Oct. 16, 2020 | 11:16 p.m.