I would recommend seeing what hands BU in your example is showing down so you can get some idea of their range in this spot (also we can assume that they are likely never folding to 5-bet jams with that sizing).
For sake of example, let's say BU's 4-betting range is: QQ+,AK,Ah5h,Ah4h:
If we take your 15% sb vs bu 3-bet range::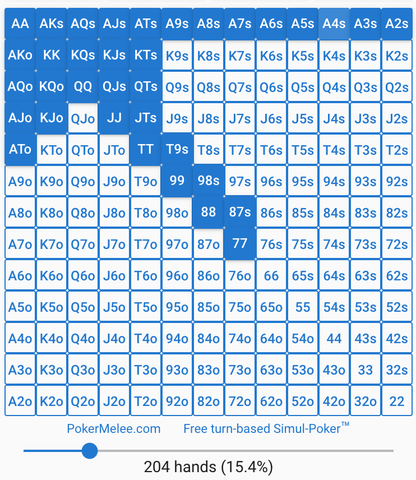 And then we filter for hands in your 15% range that have pot odds to call (looks like you are getting 33.3% pot odds) vs the range we assigned (QQ+,AK,Ah5h,Ah4h) you can see what hands have at least 33% equity:
To answer your original question, it looks like AJo is an easy fold and 88 is at least a call vs the range we assigned. Whether or not you have a 4-bet calling range here is a stylistic choice and there is no correct answer IMO but I assume most people choose to 5-bet jam and keep it simple. For example, a good 4-bet calling range strategy probably includes lots of stop-n-go's.
According to this, JJ+,AK has about 50% equity vs Villain's 4-betting range. So for example, you could mainly jam JJ+ and work some AK into your 4-bet calling range. And then be sure to stop-n-go some AK bluffs on various flops. Essentially think up a strategy that makes your opponents decisions as hard as possible which means you will likely be stealing some equity :-) Also it's very likely BU is 4-betting wider than the range I made up, in which case something like TT+,AK would be good to jam and then maybe AQo,AJs,JTs become flats....
Feb. 12, 2020 | 3:30 a.m.