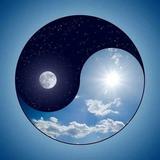 Moderator
Samu Patronen
3584 points
That would probably be a fold in places where I've played live poker. I don't know what the "general" rule is or if there is one. It's an interesting spot where I could see the ruling going either way. Tossing your hand without announcing action is considered a fold in general, but maybe that doesn't have to apply on the river in position given that there is nothing for IP to gain by doing that?
What ended up happening and how was the decision justified?
Jan. 26, 2020 | 1:26 p.m.